Lettings
The Holt School hires out its facilities to local clubs and the community. The facilities are available 7 days a week, 50 weeks of the year (closed for 2 weeks at Christmas). A member of the lettings team will be on duty throughout the letting should any help be needed.
The Holt School will be closed from, and including, Saturday 18th December 2021 to, and including, Monday 3rd January 2022
Please note we do not allow any events with alcohol. Car parking and toilets are available.
If you are interested in viewing the facilities and discussing your requirements then please contact Wendy Simmons, Deputy School Business Manager – w.simmons@holt.wokingham.sch.uk 
Rooms that are available for booking: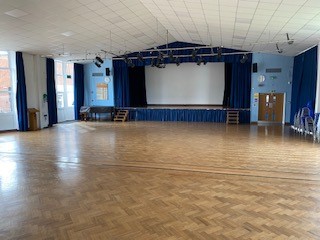 Main Hall
The Main Hall has a maximum capacity for 280 seated audience. It can be used for award ceremonies, dance shows, fitness classes etc. The Hall is equipped with 280 chairs, a projector, stage, catwalk and sound/lighting facilities. Car parking, changing rooms and toilets are available.
Facilities:
Parking
Projector
Seating – max seated audience 280
Stage
Sound system (£30 per session)
Stage lighting (£30 per session)
Catwalk (£20 per session)
Price per hour: £45
Size: 16m x 14m
Opening hours (Weekday): 6pm – 10pm
Opening hours (Weekend): 9am – 6pm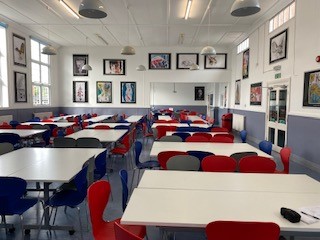 Dining Hall
The Dining Hall is a seated area for 230. Car parking and toilets are available.
Facilities:
Parking
Projector
Tables & chairs x 230
Price per hour: £30
Size: 22m x 9m
Opening hours (Weekday): 6pm – 10pm
Opening hours (Weekend): 9am – 6pm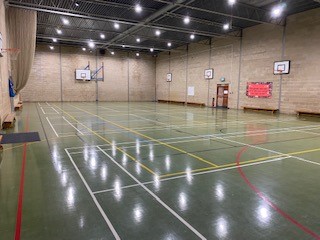 Sports Hall
The Sports Hall has markings for 4 badminton courts, basketball, hockey and netball. Car parking, changing rooms and toilets are available.
Facilities:
Parking
Badminton markings & posts x 4 crts (£15 per court)
Basketball markings and hoops
Hockey markings
Netball markings and posts
Price per hour: £50
Size: 32m x 16m
Opening hours (Weekday): 6pm – 10pm
Opening hours (Weekend): 9am – 6pm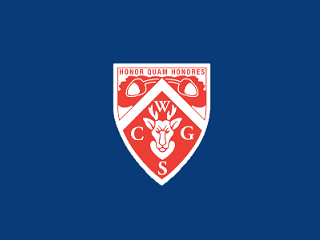 Gym
The Gym has markings for netball, basketball and 1 badminton court. Car parking, changing rooms and toilets are available.
Facilities:
Parking
Netball markings
Basketball markings
Badminton markings x 1 crt
Price per hour: £40
Size: 20m x 6m
Opening hours (Weekday): 6pm – 10pm
Opening hours (Weekend): 9am – 6pm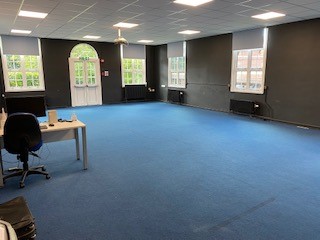 Drama Hall
The Drama Hall is a newly decorated facility which can be used for drama, singing, dancing or fitness. Car parking and toilets are available.
Facilities:
Price per hour: £40
Size: 11m x 7m
Opening hours (Weekday): 6pm – 10pm
Opening hours (Weekend): 9am – 6pm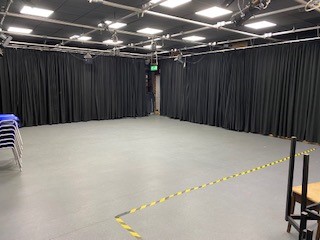 Drama Studio
The Drama Studio can be used for drama, singing, dancing or fitness. Car parking and toilets are available.
Facilities:
Price per hour: £35
Size: 9m x 7m
Opening hours (Weekday): 6pm – 10pm
Opening hours (Weekend): 9am – 6pm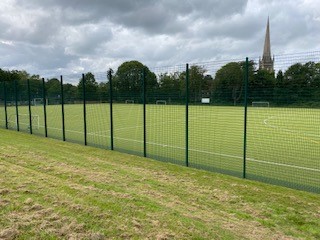 MUGA
The MUGA has markings for netball and hockey including posts and goals. Please enquire regarding partial hire. Car parking and toilets are available. Please note that this facility is not floodlit so only available during daylight hours.
Facilities:
Parking
Hockey markings – (9 a side) + 2 smaller pitches, 2 full size goals
No markings but 6 x 5 a side football
Price per hour: £50
Size: 88m x 55m
Opening hours (Weekday): 6pm – 10pm
Opening hours (Weekend): 9am – 6pm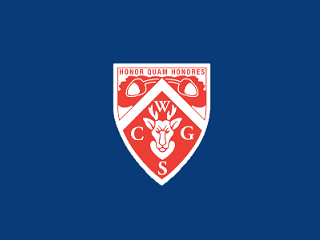 Sixth Form Centre
The Sixth Form Centre has a large seating area with tables and chairs. A projector is available as well as an outside terrace area. Disabled access, a kitchen area and air conditioning. Car parking and toilets are available.
Facilities:
Price per hour: £40
Seating: Available on request
Opening hours (Weekday): 6pm – 10pm
Opening hours (Weekend): 9am – 6pm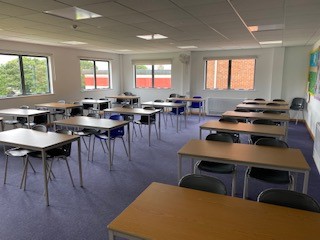 Classrooms
A choice of classrooms with seating for 32. Car parking and toilets are available.
Facilities:
Price per hour: £25
Seating: for 32
Opening hours (Weekday): 6pm – 10pm
Opening hours (Weekend): 9am – 6pm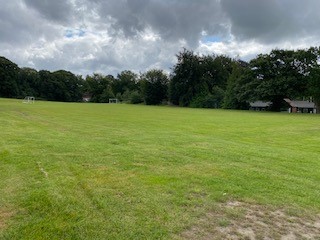 Field
The Field has markings for 9 and 11 a side pitches and two full size goals during the winter and rounders and running track during the summer. Car parking and toilets are available. Please note that this facility is not floodlit so only available during daylight hours.
Facilities:
Parking
Football – 9 a side (winter)
Football – 11 a side (winter)
Price per hour: £20
Opening hours (Weekday): 6pm – 10pm
Opening hours (Weekend): 9am – 6pm