Dear parents, guardians and friends,
This first half of the autumn term is always a busy one. Our new Year 7 cohort are settling into new routines and the older year groups are re-adjusting to our pre Covid school day and timings. The re- introduction of the hour-long lunch break is a great opportunity for students to participate in one of our many enrichment activities. As you may have read in previous blogs there are a wide array of activities available.
The World Health Organisation recognises World Mental Health Day on 10th October every year. In recognition of this important event, I would like the focus on the importance of extra-curricular activities and how they can be beneficial to student mental health and well-being.
The NHS website suggests five steps that people may take to improve mental health and well-being:
1. Connect with other people
During the pandemic, students have been restricted in terms of who, where and when they have been able to socialise. Many of our clubs bring together groups of students who may not have met otherwise. Our extra-curricular clubs really support some of our students to feel a sense of belonging by sharing positive experiences. Lifelong friends may even be found!
During my lunchtime duty I stumbled across 'Social Sciences Club.' I was delighted to see so many students participating and eagerly learning more about the human brain and even creating paper brain models. As you will see from the picture below, Mrs Daly and the club were having lots of fun… there was standing room only!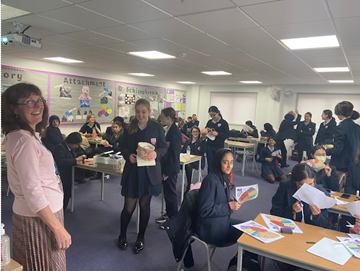 2. Be physically active

Our wonderful Physical Education Department are passionate about getting everyone involved.
This week our students took part in the Reading and District Cross Country League race. Well done to Marnie Fieldsend who came first in the Year 8 and 9 race and to Sophie Randles who came 7th in the Year 7 race. We are excited to see the results of future races.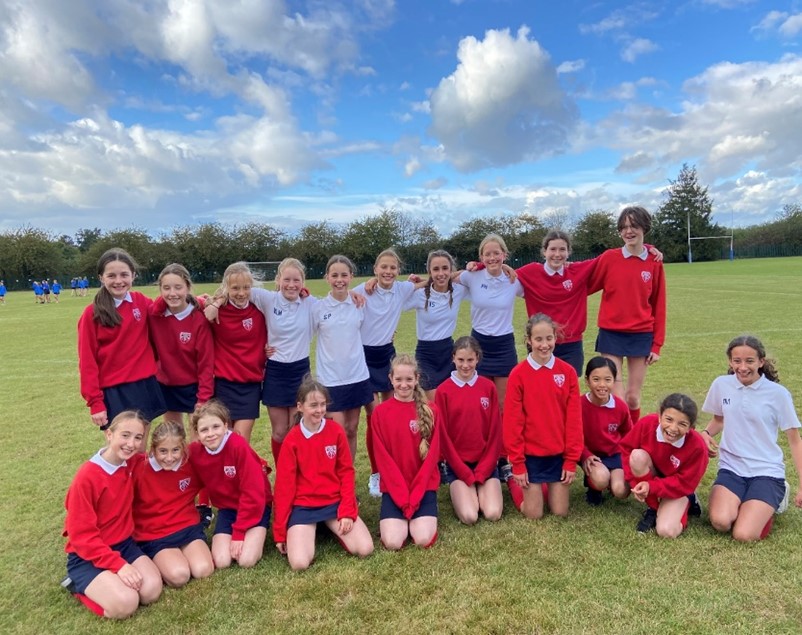 Last night the Year 9 A and B netball team attended a friendly tournament hosted by St. Crispins School. The team played well and showed great teamwork and sportsmanship throughout. Our team came third overall which was another fantastic result!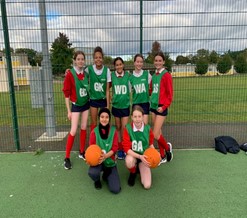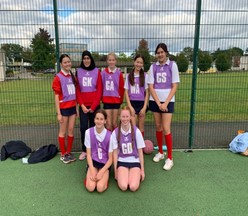 3. Learn new skills
The colder weather is drawing in so maybe your daughters or sons would like to learn how to crotchet some seasonal knitwear. Mastering a new skill gives such a great sense of purpose and achievement.
The extra-curricular timetable can be found here: Extra Curricular Activities | The Holt School
Encourage your daughters and sons to see if there is a new skill that they would like to develop.
4. Give to others

We are always very grateful when our ex-students return to The Holt to inspire the next generation. Niamh McCarville is a junior doctor at Royal Berkshire Hospital and came into school to share her experiences. Students asked lots of questions about her university application, interview techniques, personal statements and many more. We would like to thank Niamh for being so generous with her time; this really was a great experience for many of our students.
It is also wonderful to see so many of our current students contributing something to the school community. This may be by running a club, organising a charity event, or taking turns to complete the litter pick at the end of lunch. Our year 8 cohort are currently taking it in turns to be student receptionist – they do such a great job!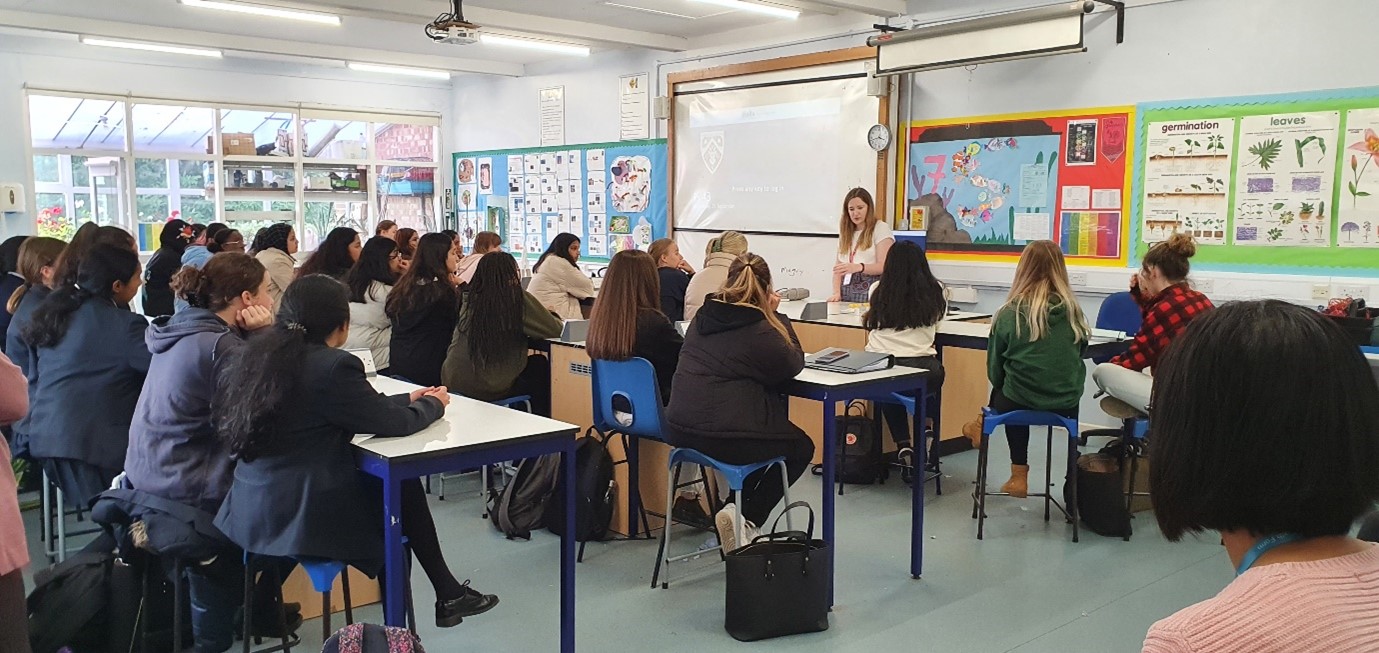 5. Pay attention to the present

Our Year 13 Geographers visited Swanage and Studland Bay on Monday. The aim of the visit was to complete the fieldwork requirement of the A Level course. The sun was shining, and staff and students could not resist the opportunity to sit and enjoy fish and chips on the sea front. Incorporating a little relaxation time into every day is important for positive mental health and well-being.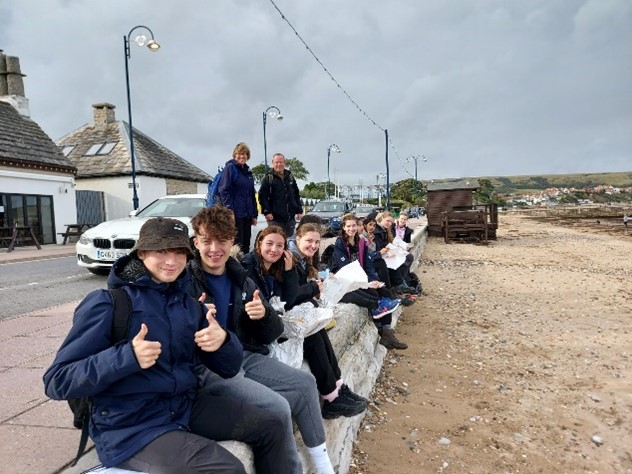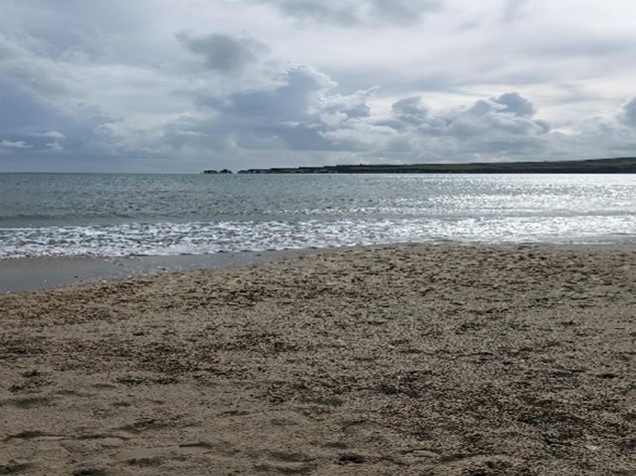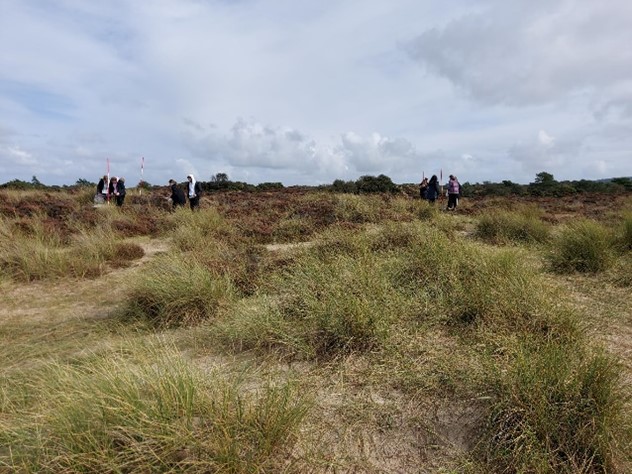 If your daughter or son hasn't done so already then please encourage them to get involved. We want all students to make the most of the many opportunities and create fond memories of their time at The Holt.
Vicki Martin
Assistant Headteacher