Dear Parents, Guardians and Friends
Two more weeks of such a long 16 week term!  Festive celebrations began in earnest last week with the arrival of the beautiful tree in the school hall and the school Christmas Fair on Friday. At least the students are getting more sleep now 'I'm a celebrity get me out of here' has finished!
On Friday, the Heads of House, the sixth form senior House prefects and Year 11 prefects all did a wonderful job coordinating the House stalls and deploying form prefects to run them throughout the afternoon of the Christmas fair.   It was good to see students mix up across year groups.  Thank you to the parents who came along to a rather decimated looking fair at 3.30pm – the only stall that was still worth a visit, was the bottle tombola!  Mrs Simmons, our deputy school business manager, on behalf of The Friends of The Holt, masterminded the fair and the £4303.11 raised will go towards improving facilities for our students.
The students definitely enjoyed the entrepreneurial nature of coming up with an idea, setting up their stall and selling their products – they were organised, enthusiastic, persuasive and had worked hard to execute their ideas. .  All good skills needed for getting ahead in life.
Some of the sixth formers who are taking part in Young Enterprise set up their stall selling candles – their company is called Utopia.  Both Mrs Pearce and I took part in Young Enterprise when we were sixth formers over 30 years ago and I also made candles too, Mrs Pearce's company made fridge magnets!!  Simran, the company's sales directors has asked for a shout out….so here is a plug!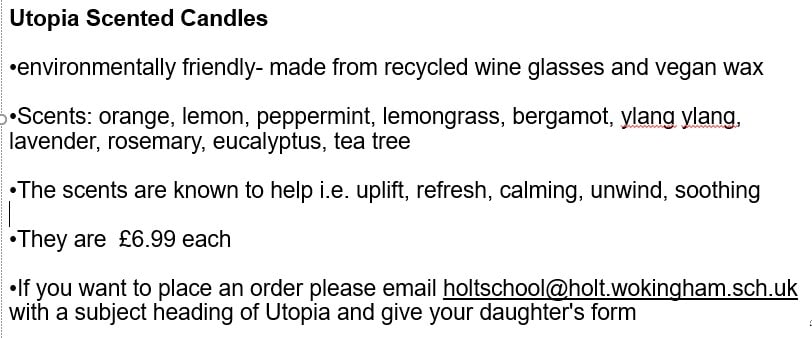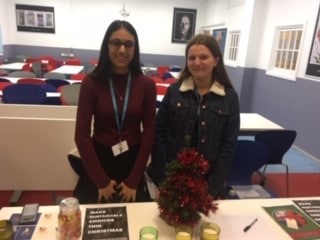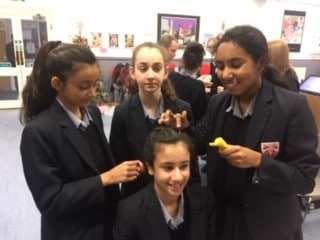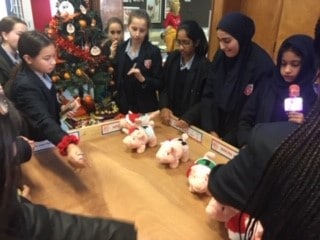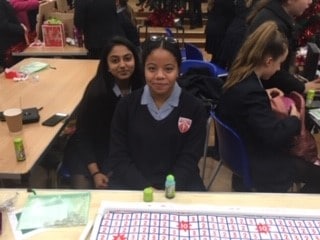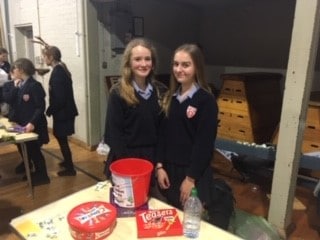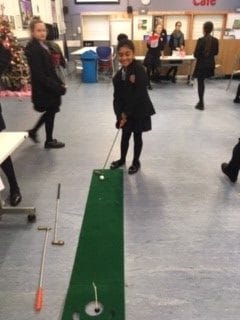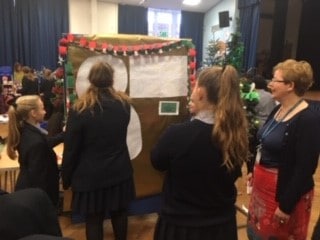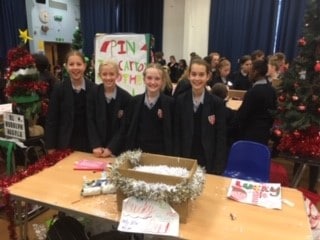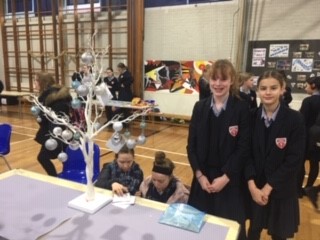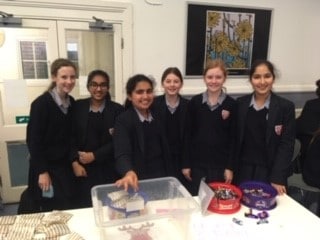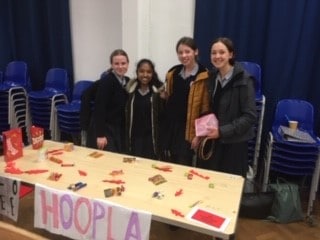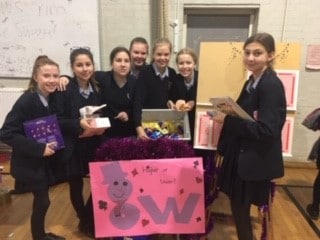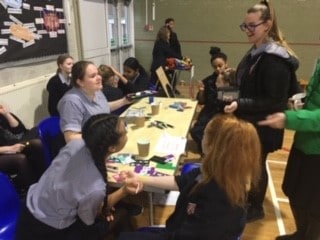 Miss Elford rounded off the last few year groups of House netball which has been running over the last two weeks.  The vibe was great with so many girls supporting the Houses whilst listening to Dua Lipa blasting from the very large outdoor speakers.   Well done to the top three teams in each year group this week.
Year 7

Year 9

Year 11

1st C

2nd B

3rd G

1st H

2nd T

3rd L

1st W

2nd C

3rd H
A nice mix of results this year which is great and thanks to the PE department!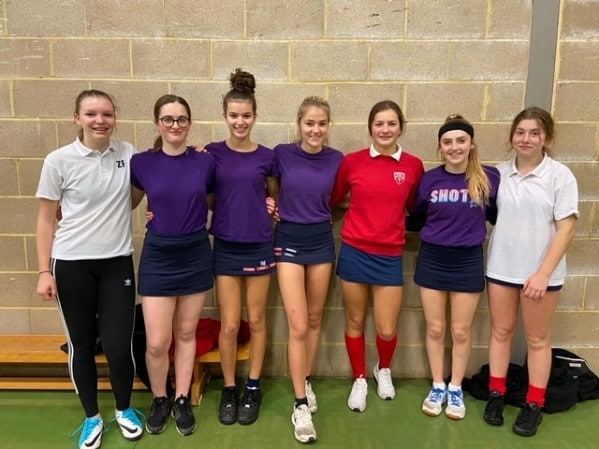 We welcomed applied theatre specialists AlterEgo Creative Solutions to perform 'County Lines' yesterday to Year 11.  Thousands of school children have seen the play across the UK. The play showed how young people could be drawn into criminal activity and in particular drug running. .  They also engaged well with the post production question and answer session.  Thank you to the Thames Valley Police who funded the production, AlterEgo and to Mrs Dakovic, Head of Social Sciences and PSHE for organising the production.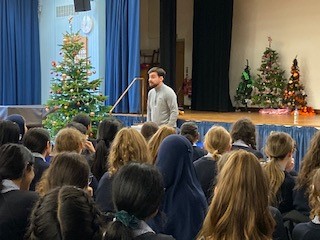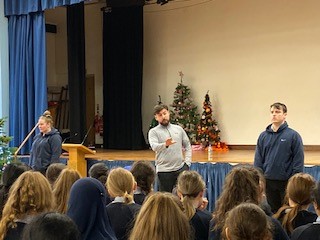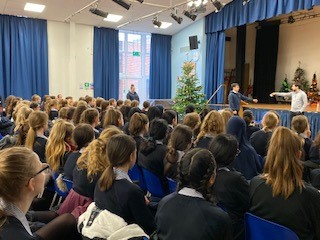 Thank you to all of the Year 11 parents who attended parents evening last week – turnout was excellent – we appreciate the effort it takes to attend parents evening.  It was a good opportunity for staff to share tips to parents on how to support their daughters in revising for PPEs, which are straight after the Christmas break.
Revision definitely contributes to students feeling in control, more confident and calmer when they approach exams.  Effective revision is about getting into a good routine; having a plan and covering about three to four subjects a day for about an hour to an hour and half each.  It is also important for girls to self-test or have someone test them and not to be lured into spending hours rewriting notes in pretty colour pens – this does not help the memory – it is retrieval and recall that helps make things stick!   Mrs Priddy sent out a letter this week with more detail on revision tips and a very comprehensive booklet of 'what to revise' lists for different subjects.  We wish all our Year 11 and Year 12 well with their revision and to remind them it is important to find balance between study and relaxation within their daily routines.
Thank you to parents too – it isn't easy having a teenager taking public exams.  My top tip is to have lots of tasty snacks in the house  to give out on the hour or so to break up revision and if parents are around to make breakfast in the morning (pancakes, sausage sandwich, bacon rolls, scrambled egg etc) to entice their daughters out of bed at a reasonable time! Just make them feel special and as if they are the first to ever have to do public exams J.
We are looking forward to seeing many of you at the Christmas Carol Concert in St Paul's Church at 7pm on Thursday and next week we welcome back our ex Year 13 at the A level Certificate presentation on 19th December at 6.00pm…..it is always exciting to hear how university or their new jobs are going!
Anne Kennedy
Co-Headteacher