The Big Clear Up!
Welcome back to everyone after an enforced extended half term – which did leave our wonderful site team with some clearing up to do…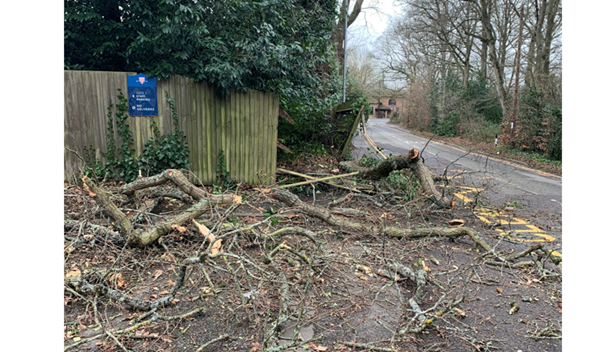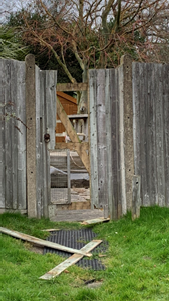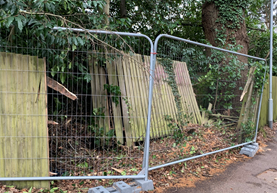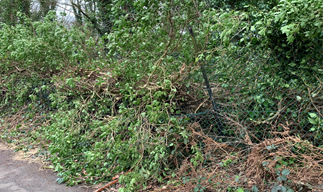 Whilst the decision to close the school was difficult, it certainly proved to be the correct one as the day unfolded, with debris flying around the site as branches came down and tiles came off roofs. We hope you at home didn't have too much to contend with, and made it through without too much damage or discomfort. The half term break did give us the opportunity to make everything safe before the return of students on Monday.
The good news is that although we have lost some of our greenery, we will be replenishing it (and some!) as we take part in the Woodland Trust's Big Climate Fightback initiative. Over the next couple of weeks, we will be planting a total of 50 new trees on the school site, and will be inviting members of The Holt Community to help us.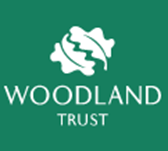 Look out for more information soon!
The Show Must Go On!
After receiving large quantities of some of the less common products seen in a Finance Office – messy foam and slime to name a couple – BUGSY is now well and truly under way, and WOW, what a start they've made!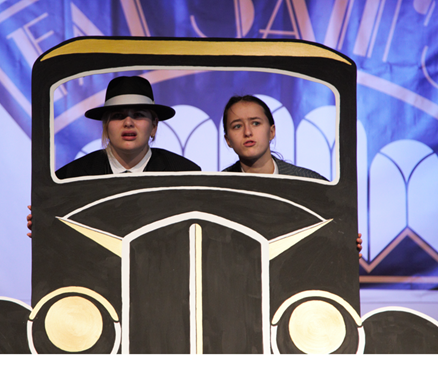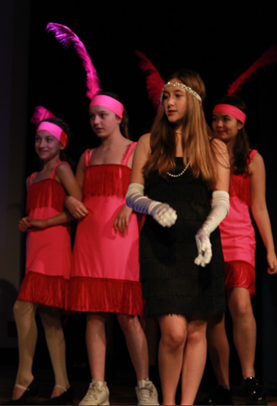 More to follow…. but in the meantime, thanks to all of those staff and students that have brought everything together, and good luck for the remainder of the performances!
Fundraising
We are always looking for parents to join Friends of The Holt to help us with our fundraising efforts – many of which had to be curtailed over the last couple of years. We are enjoying the new canopies made possible from Friends fundraising and have a growing wish-list of other things, funds permitting. We are about to launch our next initiative, an Auction of Promises – made possible by the efforts of one of our parents in securing an amazing collection of goodies. https://auctionofpromises.com/TheHoltAuction2022
We are always looking for more people to join our committee and get involved, and if you are interested in finding out more, or attending one of our meetings, please get in touch. We have a meeting next Tuesday at 5 p.m., please get in touch if you would like to join us. Further information can be found on our website:
Friends of The Holt School | The Holt School
Interested in hiring our facilities?
We are extremely lucky to have such a beautiful site so near to Wokingham town centre, and we are now looking to share this benefit further with the wider community through our re-vamped lettings programme. Our facilities are now available weekday evenings during term time, all day during school breaks, and weekends throughout the year (except Christmas). Please do go to our website for more information on the spaces available – a few are shown below. Don't forget to tell your friends!
Have a great rest of the week and enjoy the remaining performances!
Sian Lehrter
School Business Director