Dear Parents, Guardians and Friends
Firstly, I would like to wish a happy Eid Mubarak last Friday, to all our Muslim families and friends.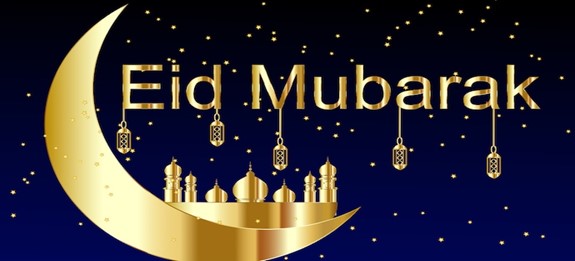 I hope you had a wonderful day and spent some quality time with your loved ones.
Last week, we settled into the first week back of the summer term with our annual House winners' party. This year the winning House was Weavers, who battled all year with sporting events, entering competitions, taking part in clubs, and raising money for their charity amongst other things to win those all-important House points. The prize for a year of hard work was a pizza party with ice cream on the field at lunchtime. There was a great turn out of Weavers and their teachers and Miss Vockins was a proud Head of House as her and the students basked in the beautiful sunshine.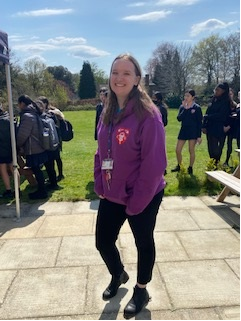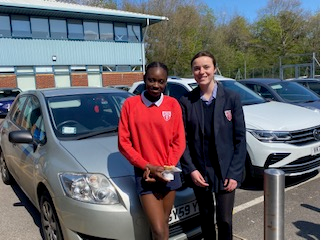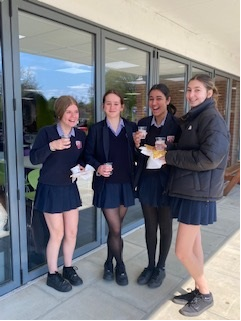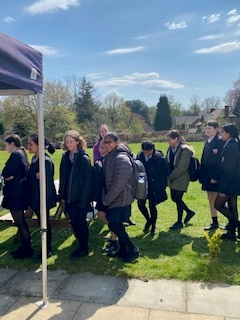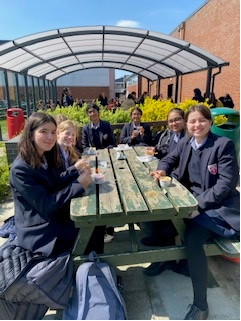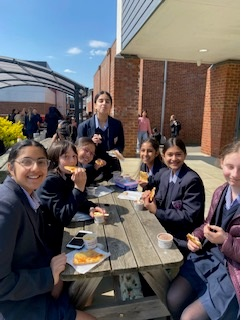 This year's runners up were Broderers in second place and Haberdashers in third place.
Now we have started the new "House" year, the slates are wiped clear and we start again, so all Houses have everything to play for!
I am also delighted to share with you more sporting success……. Firstly, we are the Berkshire under 13 cricket runners up! On Thursday 30th March our  U13 cricket team made it through to the Berkshire Indoor Cricket Finals against Edgbarrow and Charters. The students worked so hard over the last term and managed to come 2nd in Berkshire. Mrs White said "We have never played so well as a team and she and Mr Mosley couldn't be more proud. The team kept hitting 6 runs, communicating so well to get as many runs as possible, stumping out the other batters and bowling out so many".
Well done to everyone on the team.  We are all so excited to see how this team is going to progress going into the summer leagues as this a new sport for us!
Thank you, Mrs White and Mr Mosley, for all your hard work.
Below are some great team pictures.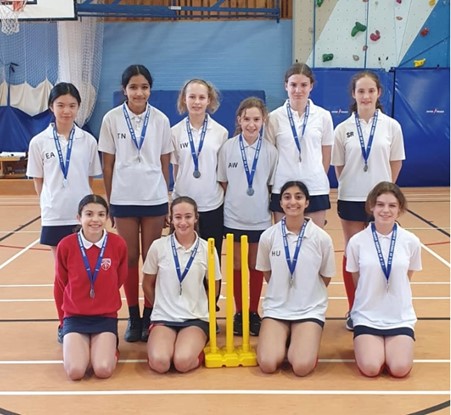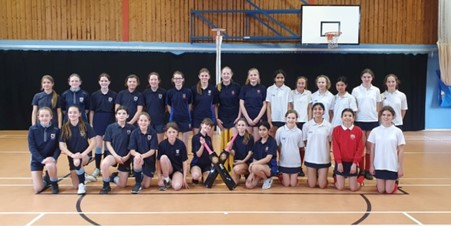 We also have some football news to report as we competed in the semi-finals of the Berkshire County cup On Tuesday 18th April. Mrs White reports that "Our under 16 football team played a phenomenal game against Piggott in the County Cup semi finals. The girls were amazing and played so well. They were 4-1 down at half time and managed to bring this back up to a 6-4 lead. The game then went to extra time…….but  unfortunately we lost out on the finals by one goal! The girls have worked so hard over the past two terms and we are so proud of you all."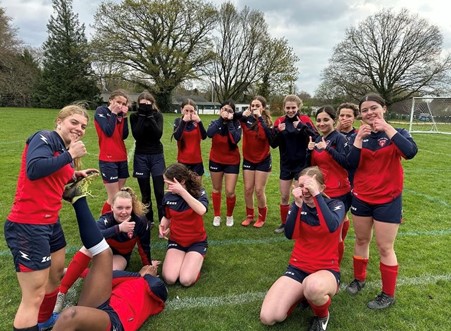 On Friday Miss Ward and Mrs Thomas took the whole of Year 12 students to a UCAS discovery fair. The aim of the day was to give students opportunities to speak to ambassadors from universities across the country.  The students really enjoyed speaking to students currently at university and many of them left inspired about universities they hadn't considered before. This event was part of our post 18 preparation throughout this year. 
Thanks to Miss Ward and Mrs Thomas for organising it.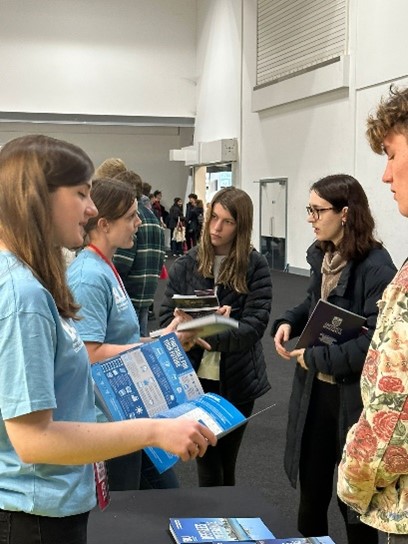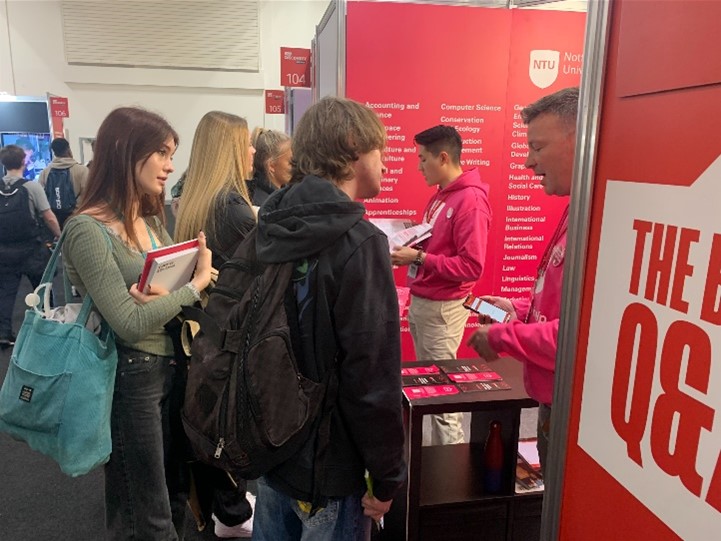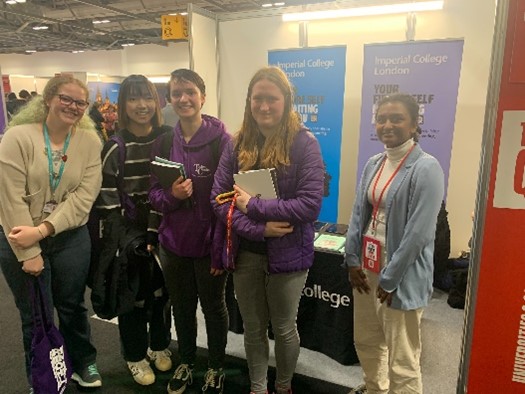 Katie Pearce
Co-Headteacher