Dear Parents, Guardians and Friends
The Holt becomes a hive of activity in the final few weeks of term…Year 10 have been out on work experience, Year 8 went on a three day adventure to PGL and there have been many day trips and activities.  In this week's blog, I have attempted to capture the highlights of Activities Week.
Year 10 have now completed their work experience placements.  Mrs Hart worked hard to secure some amazing placement opportunities for our students in a wide range of industries.  Adobe contacted us earlier in the week to share some amazing images of Nupur enjoying the views from their London offices.  We can't wait to hear more about their experiences.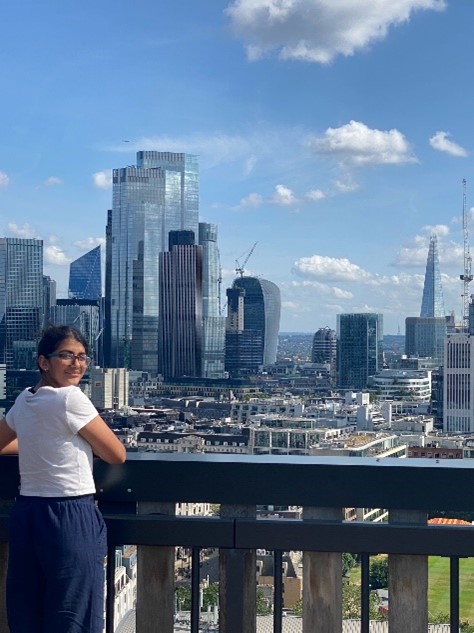 Prior to work experience, Year 10 Art students did manage to squeeze in a visit to Kew gardens. The purpose of the trip was an inspirational starting point for a piece of GCSE coursework. The students spent the day photographing a diverse range of plants and had a wonderful time surrounded by nature. Although, given it was a very hot day, the glass houses were rather uncomfortable.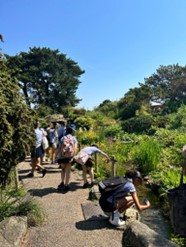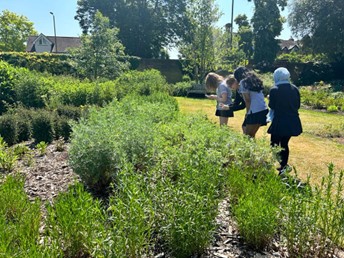 Year 7 were very busy last week, as you are already aware from Mrs Smith's blog, Year 7 started the week at Chessington World of Adventures. On Tuesday some of the cohort visited Wokingham Golf. The day included golfing tuition with a golf pro, and a session on the driving range. The students got to hit some shots while watching the two robots, Big Mow and Robo Picker, cut the grass and pick up balls!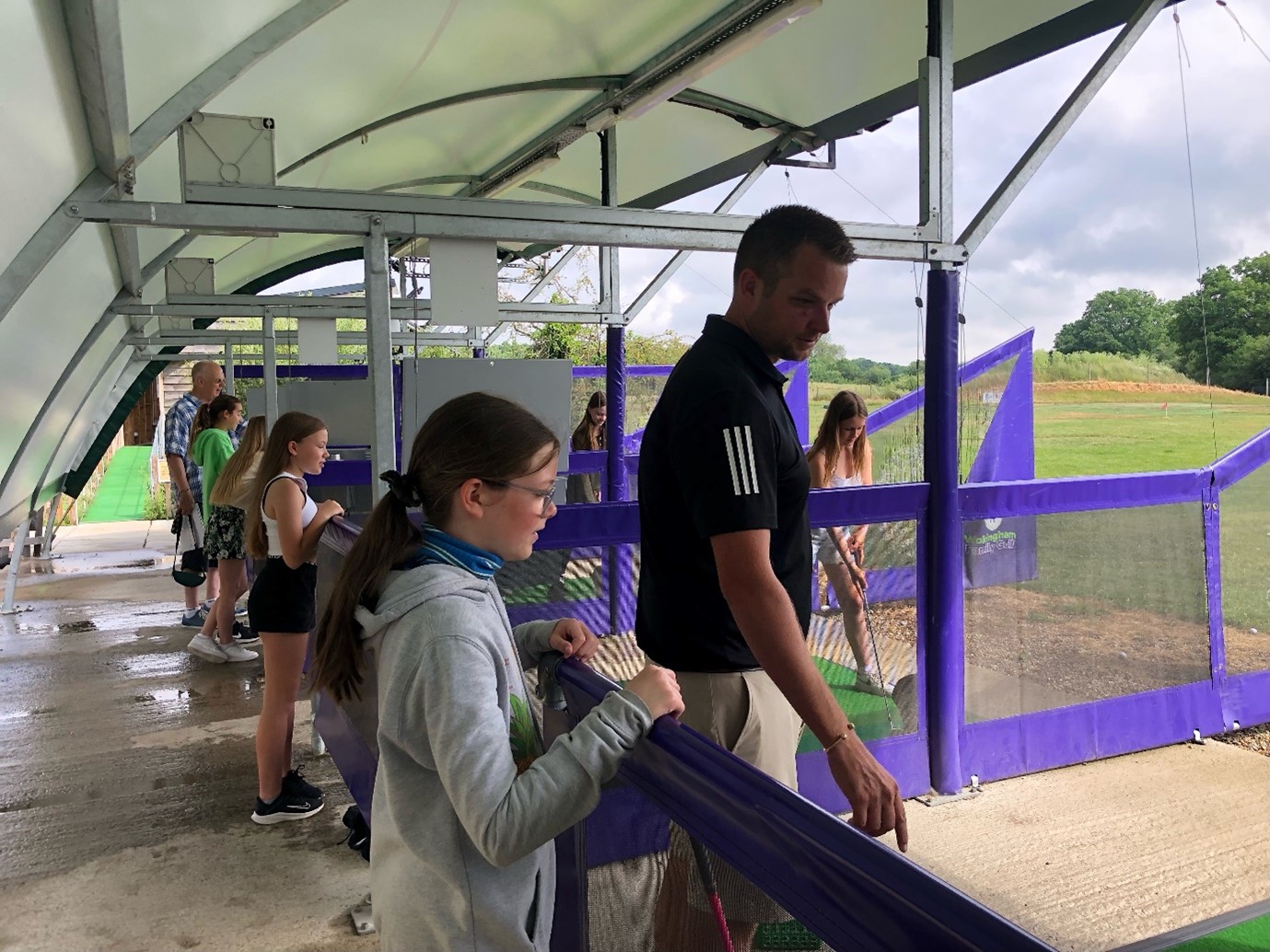 Last Thursday, many students in the Year 7 cohort visited Winchester Science Centre and Planetarium.  Students participated in some 'hands on learning' and some students even visited outer space!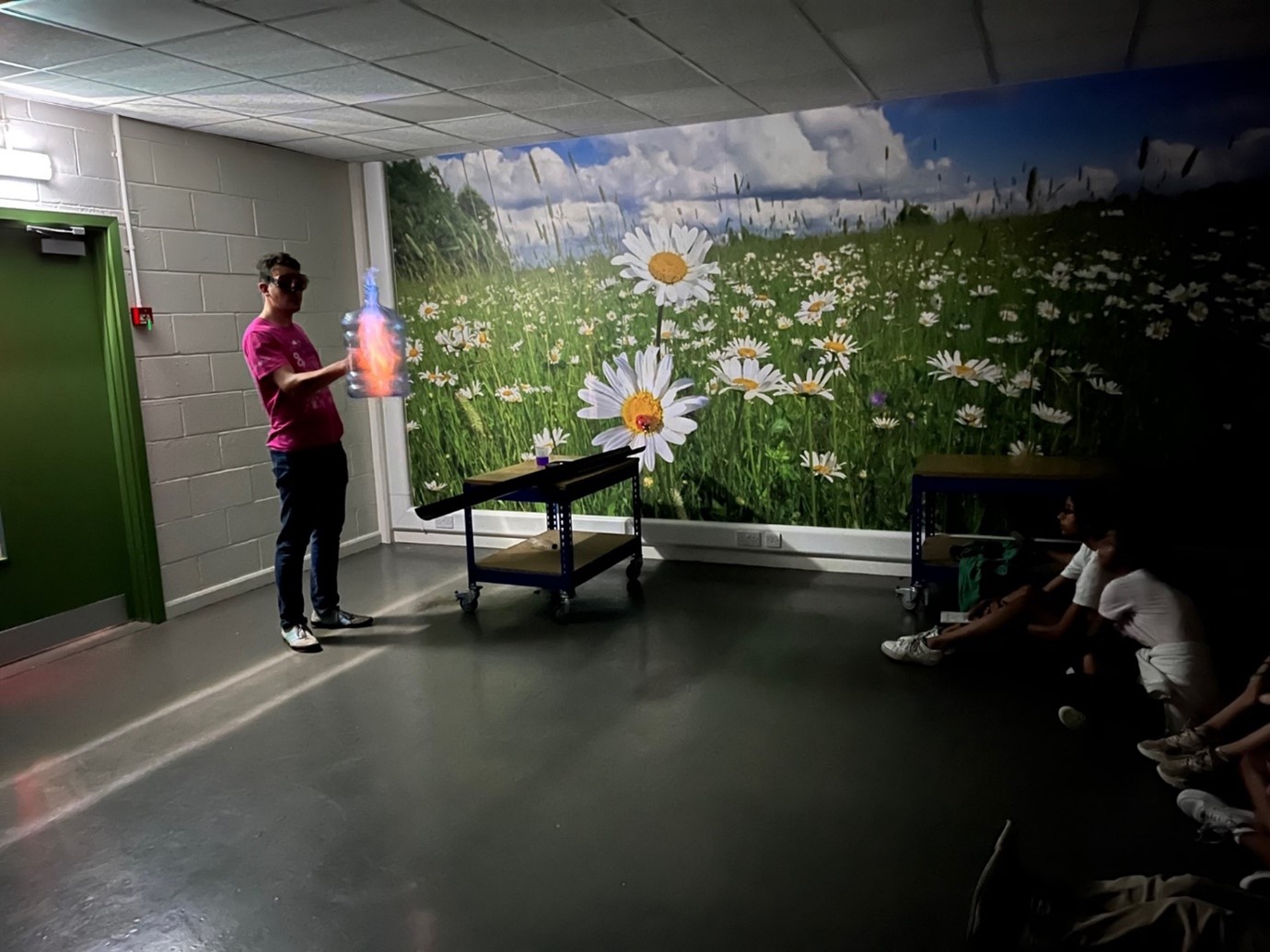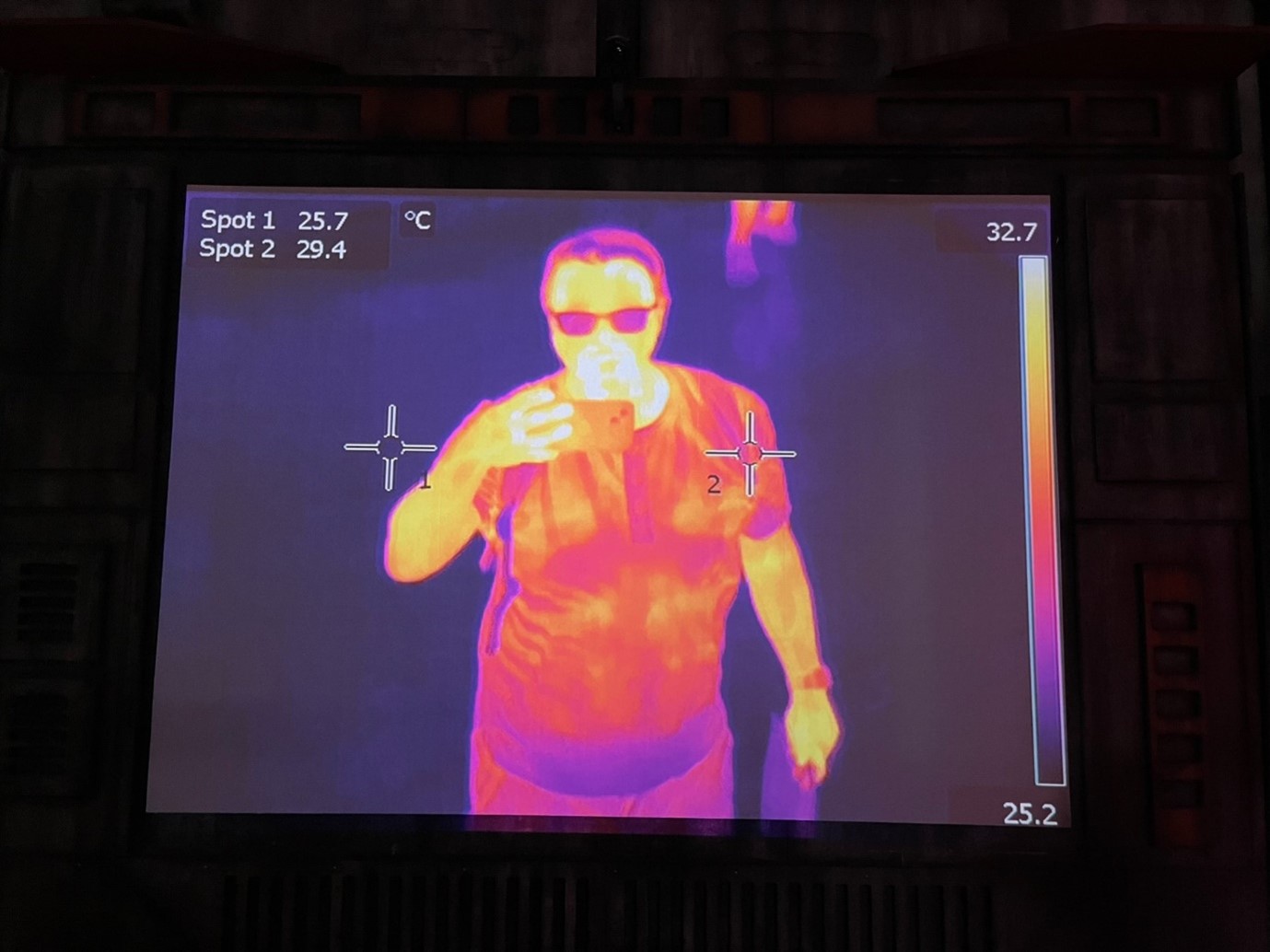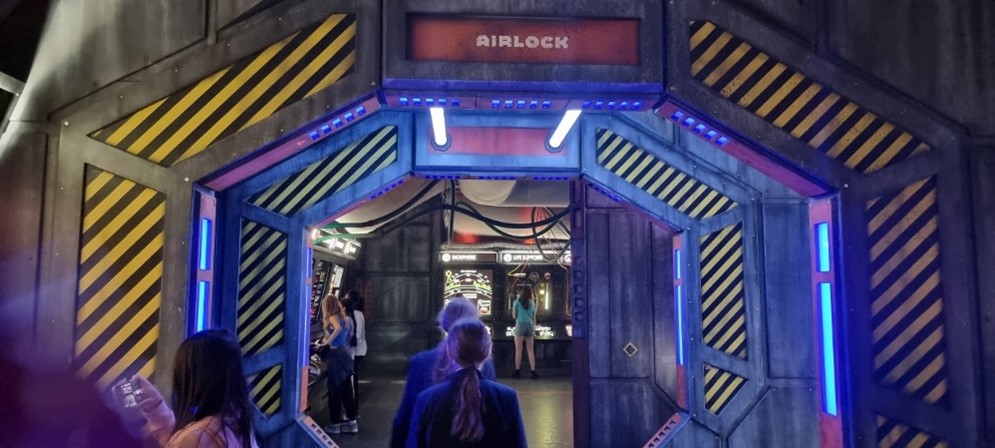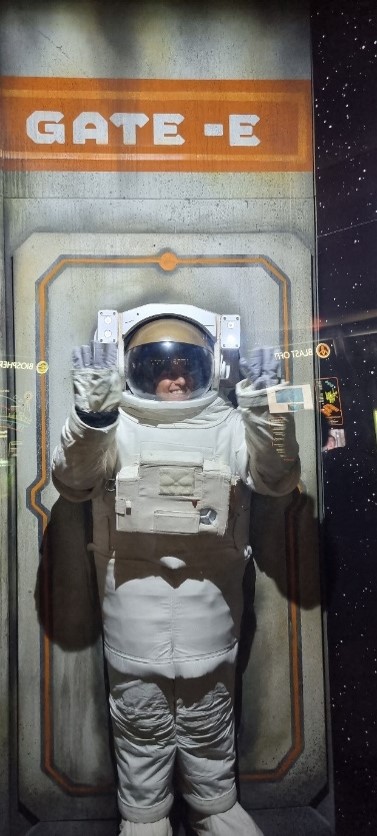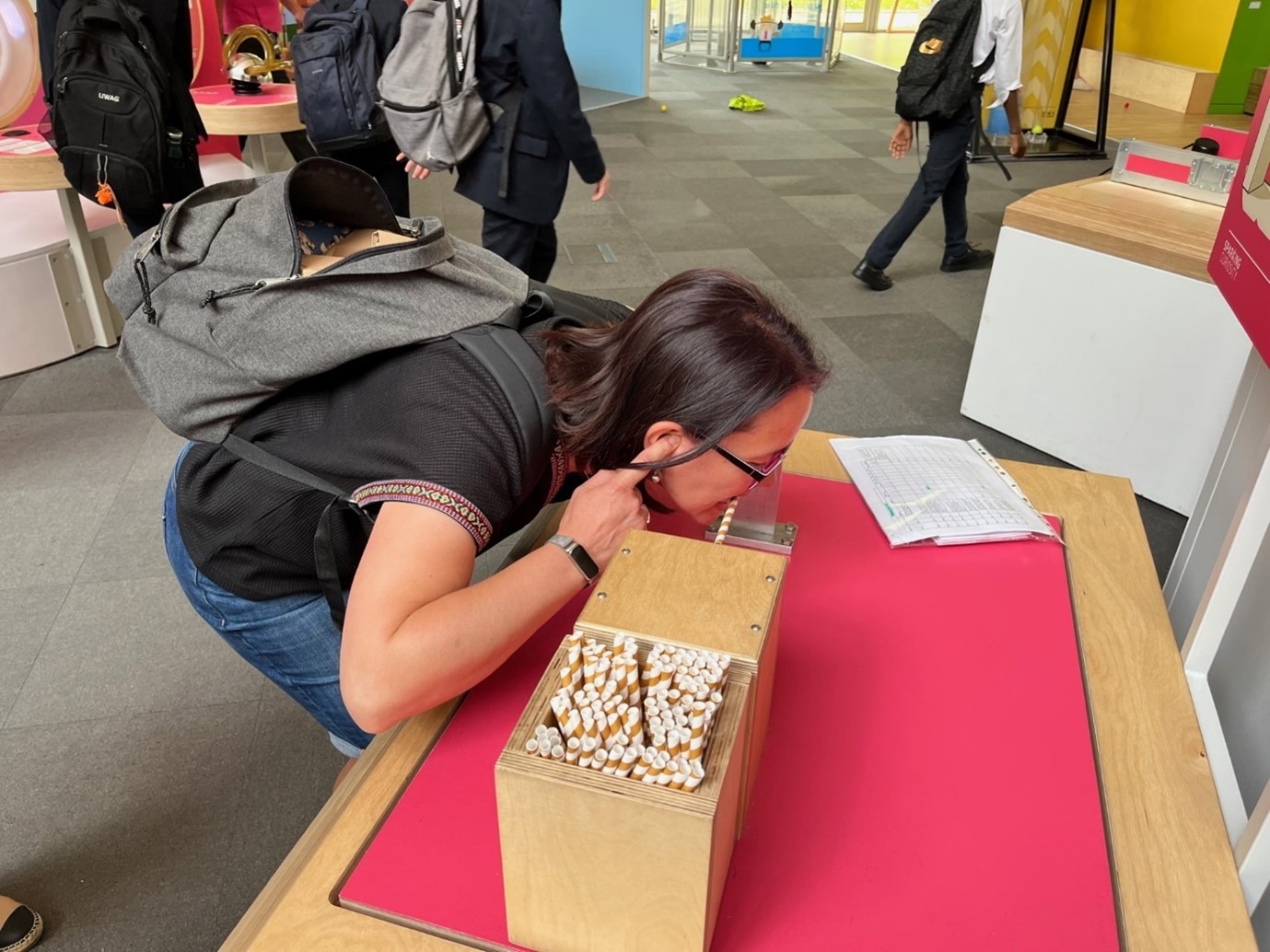 Year 7 and Year 9  entered the Spirited Arts competition. The PoR department gave students the theme 'Where is God?' and 'Faith in Action' and they responded through Art and poetry.  Some examples of their creations can be seen below: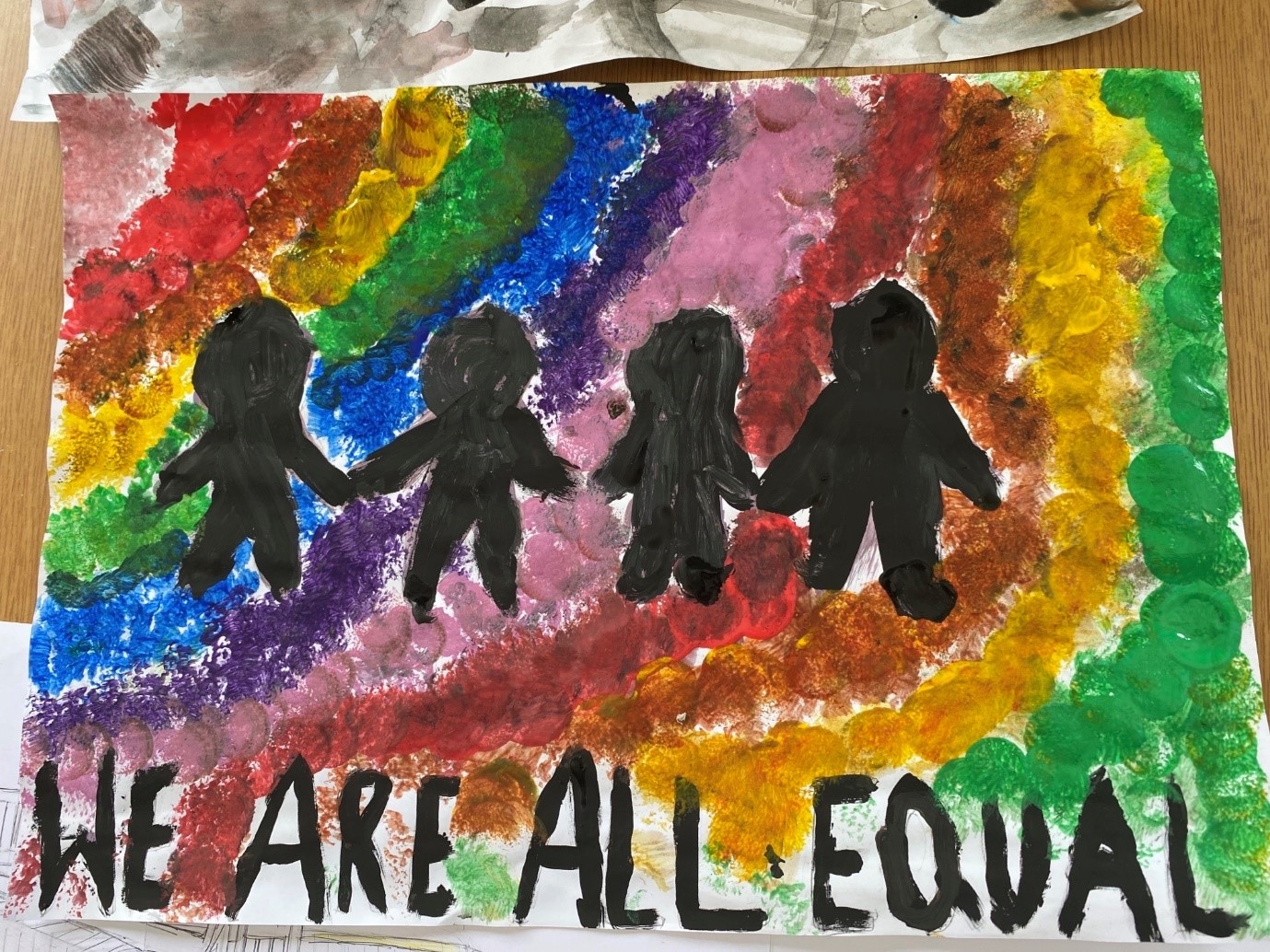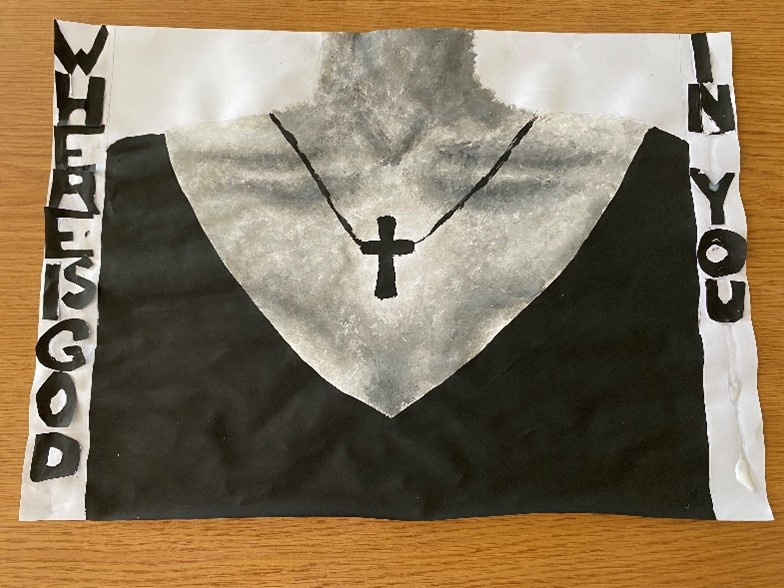 During the rest of the week students spent time in departments, went walking in Goring with the Co-headteachers and took part in the Interhouse Dance competition! 
Year 8
Year 8 started the week at PGL in Lincolnshire; they had an incredible time. They took part in a variety of activities including: raft building, the giant swing, axe throwing, survival skills, abseiling and archery just to name a few.   We were proud to see our students working together, pushing through fear boundaries and making new friends. Thank you to all the staff who came to support us, making it possible for the trip to go ahead and to the students for being so good and making the most of this opportunity.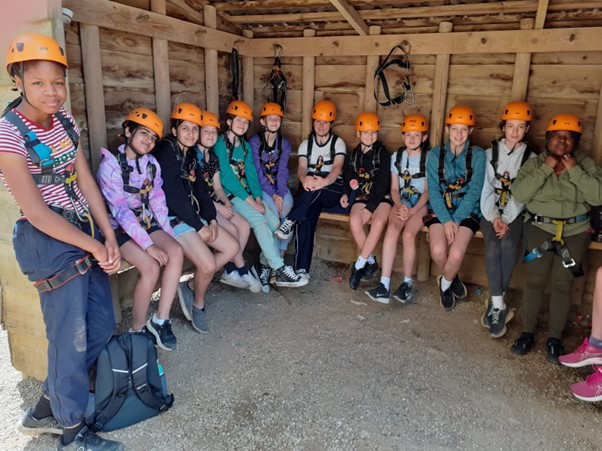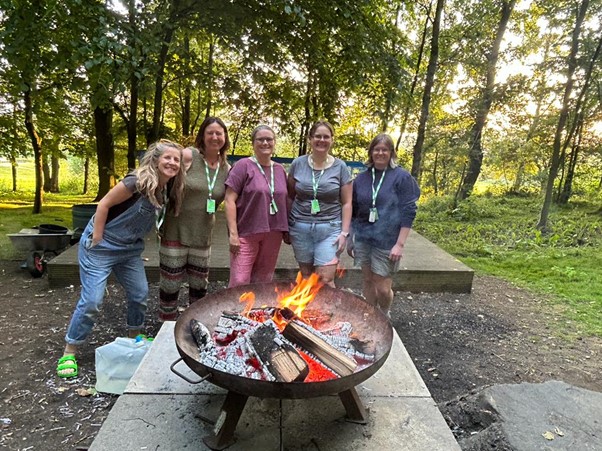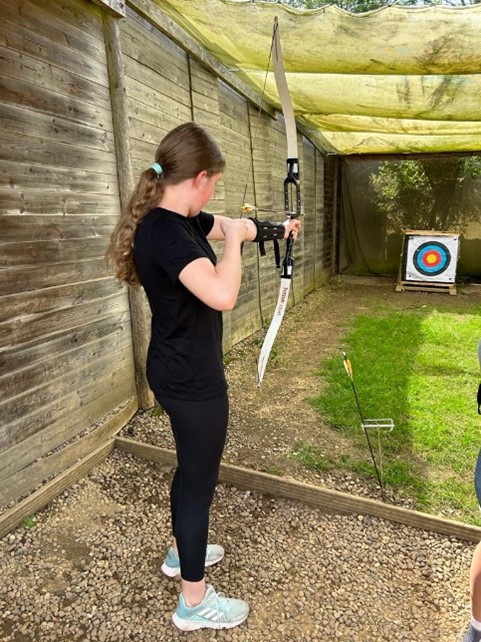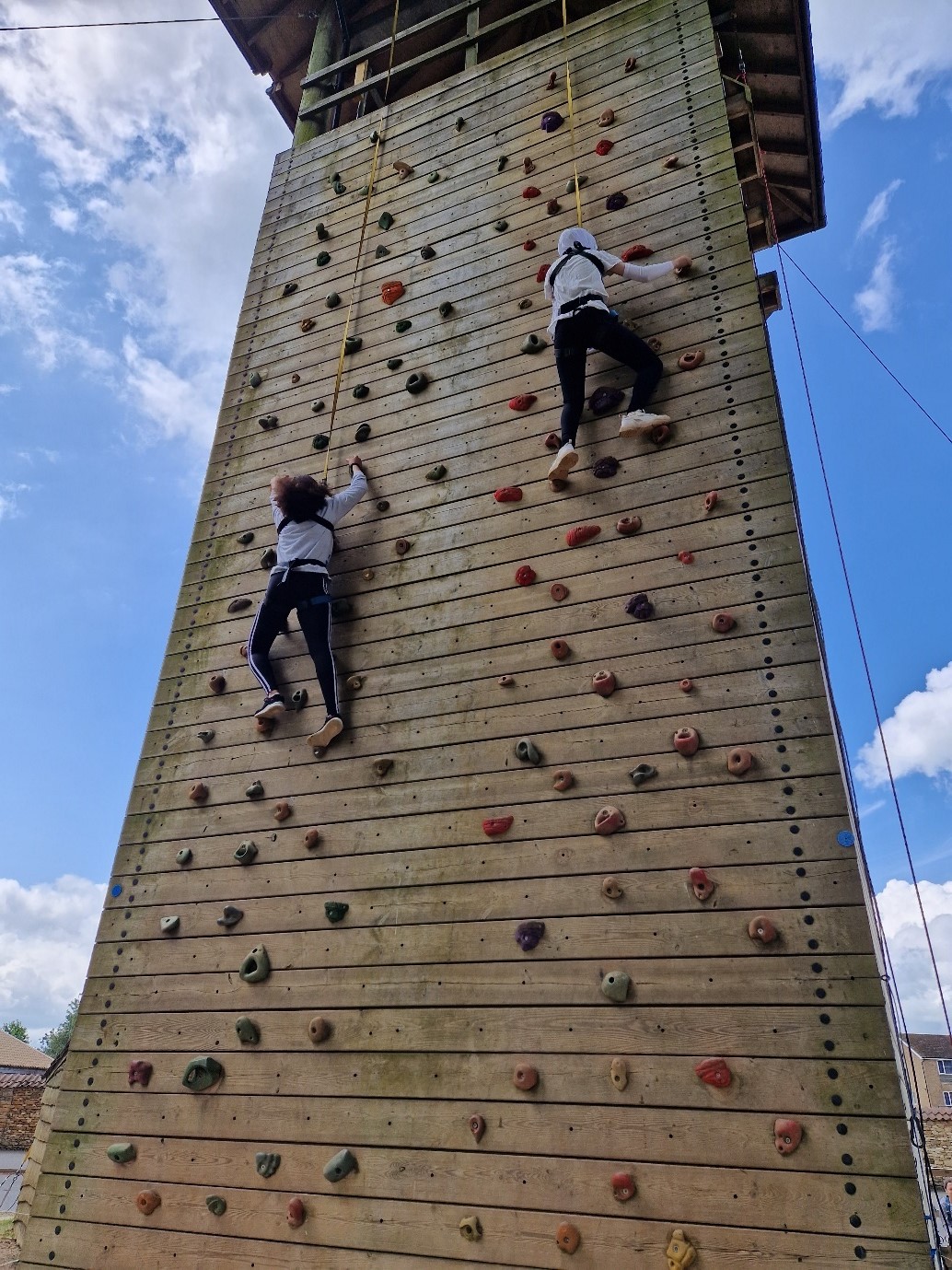 After returning form PGL, Year 8 had a wonderful time making shelters within the school grounds.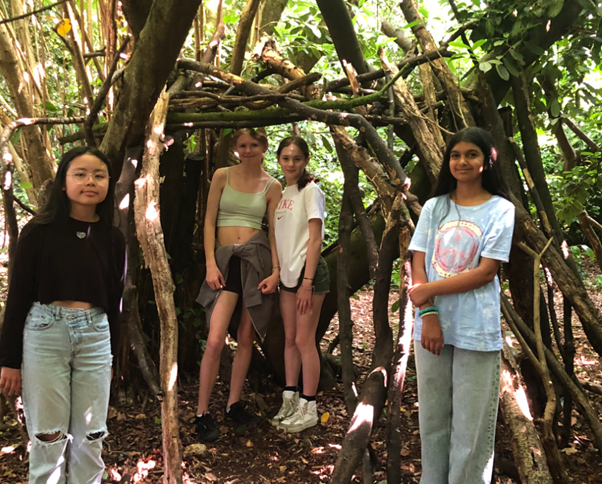 Year 9
Year 9 visited Marwell Zoo, Thorpe Park, Dinton Pastures and some of the cohort joined the Co-headteachers for a hike in Goring.  As you can see from the photos below, students and staff had lots of fun!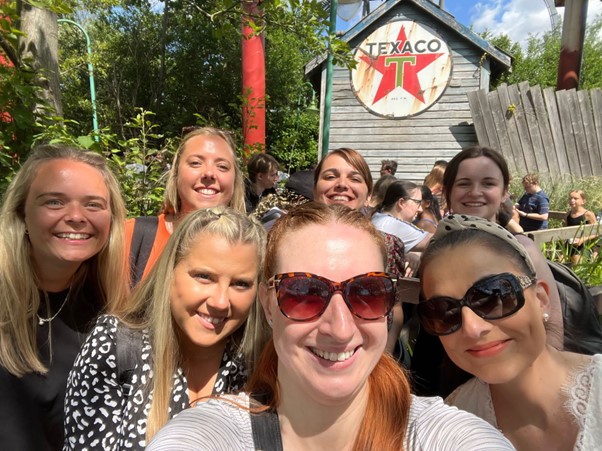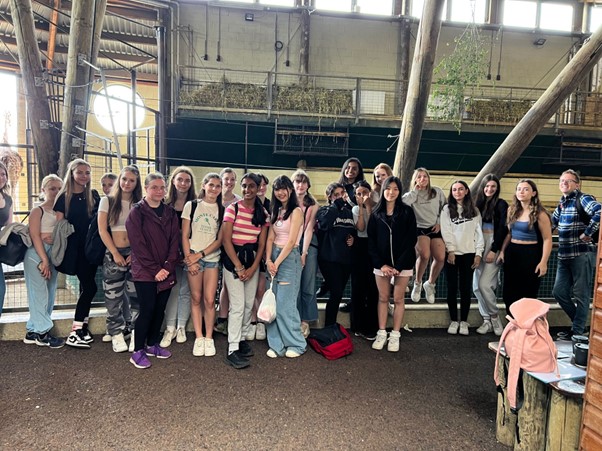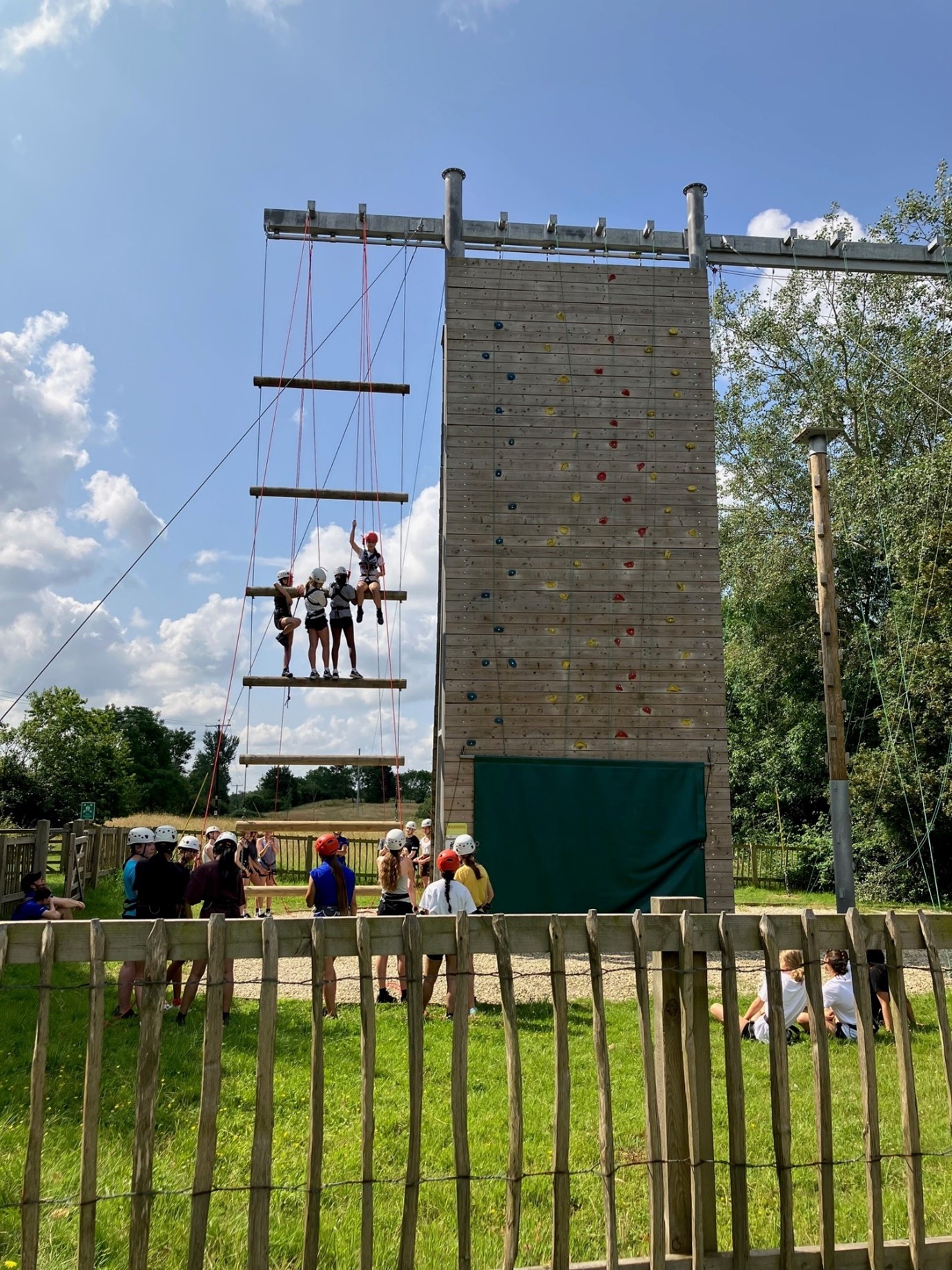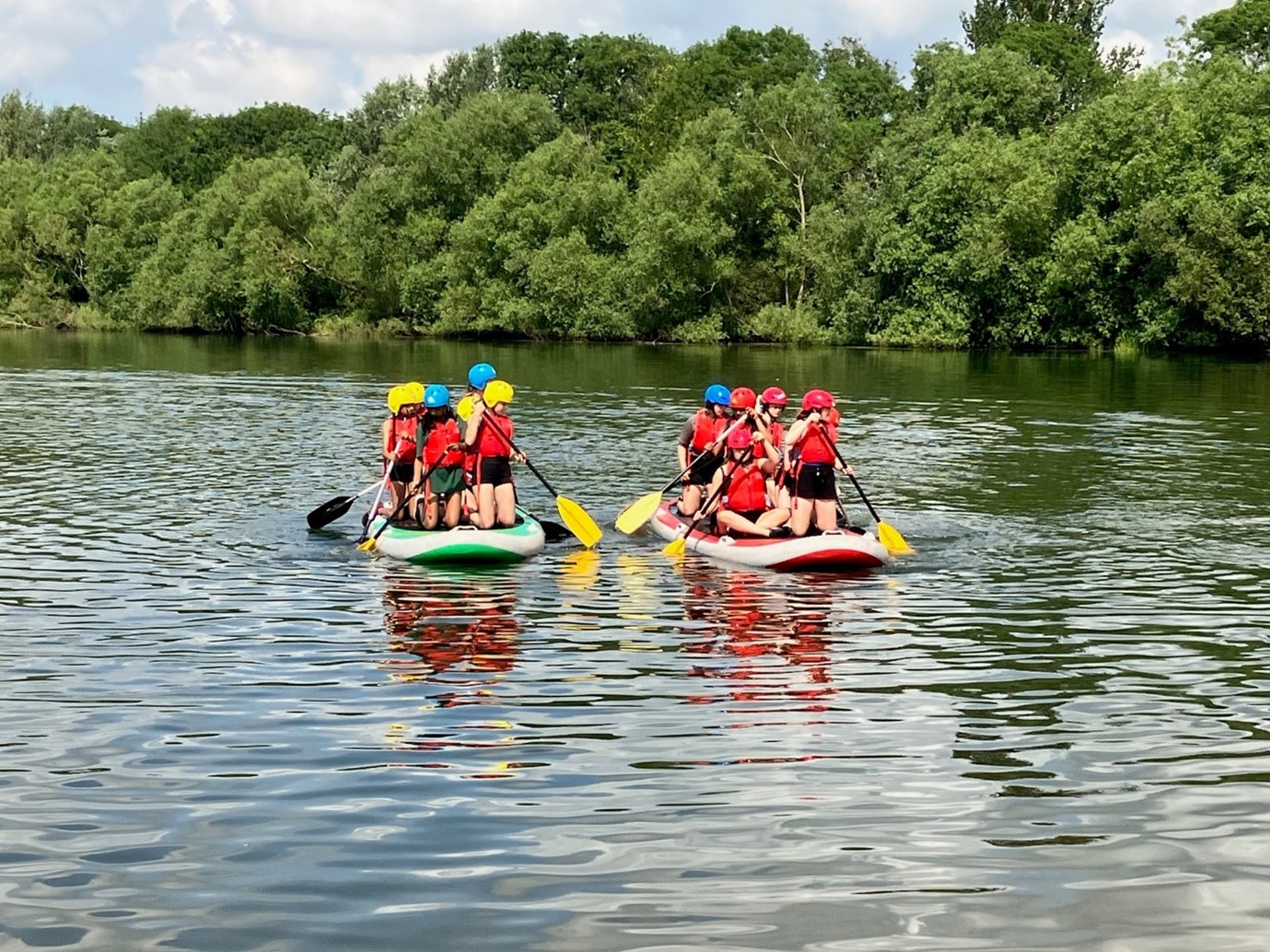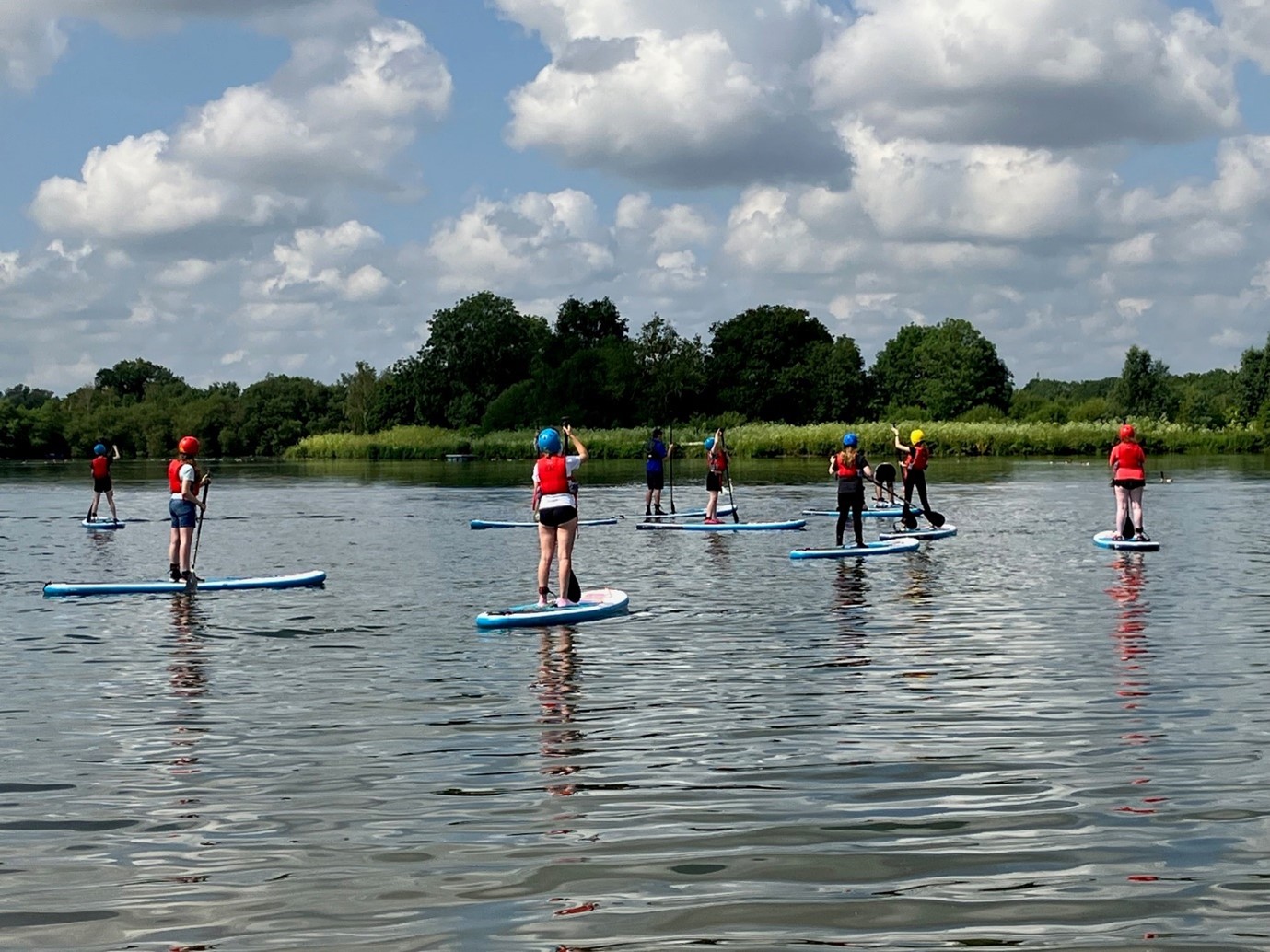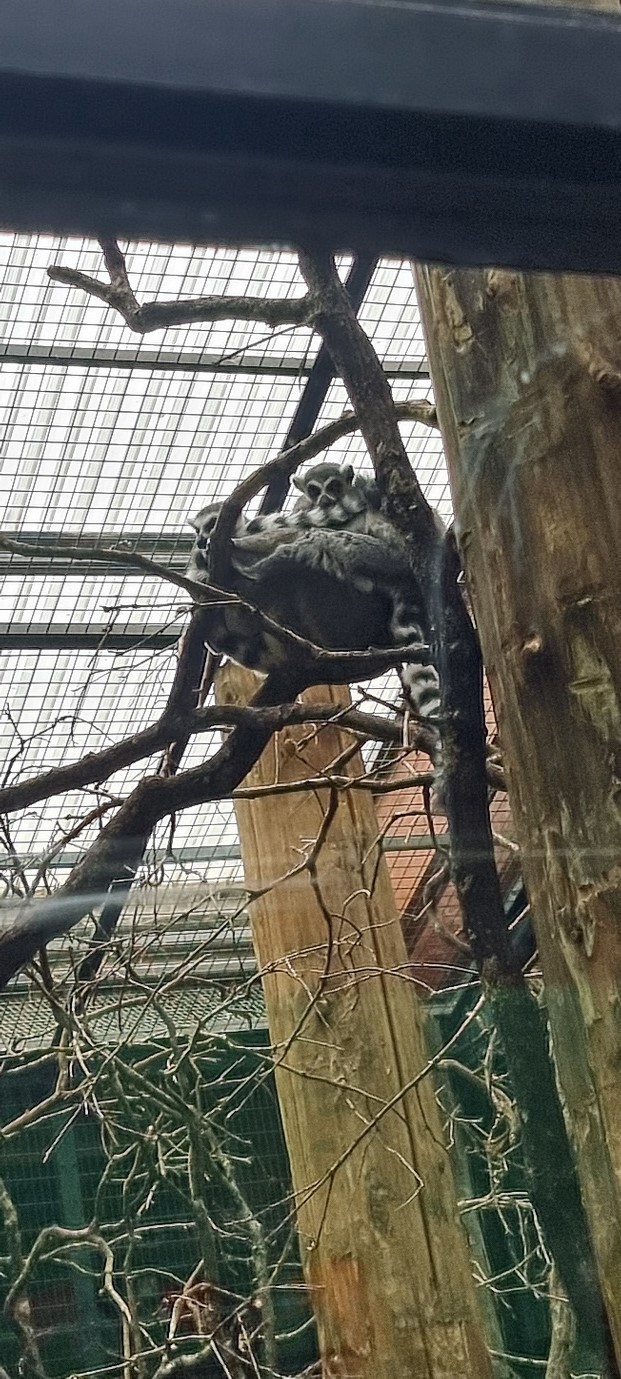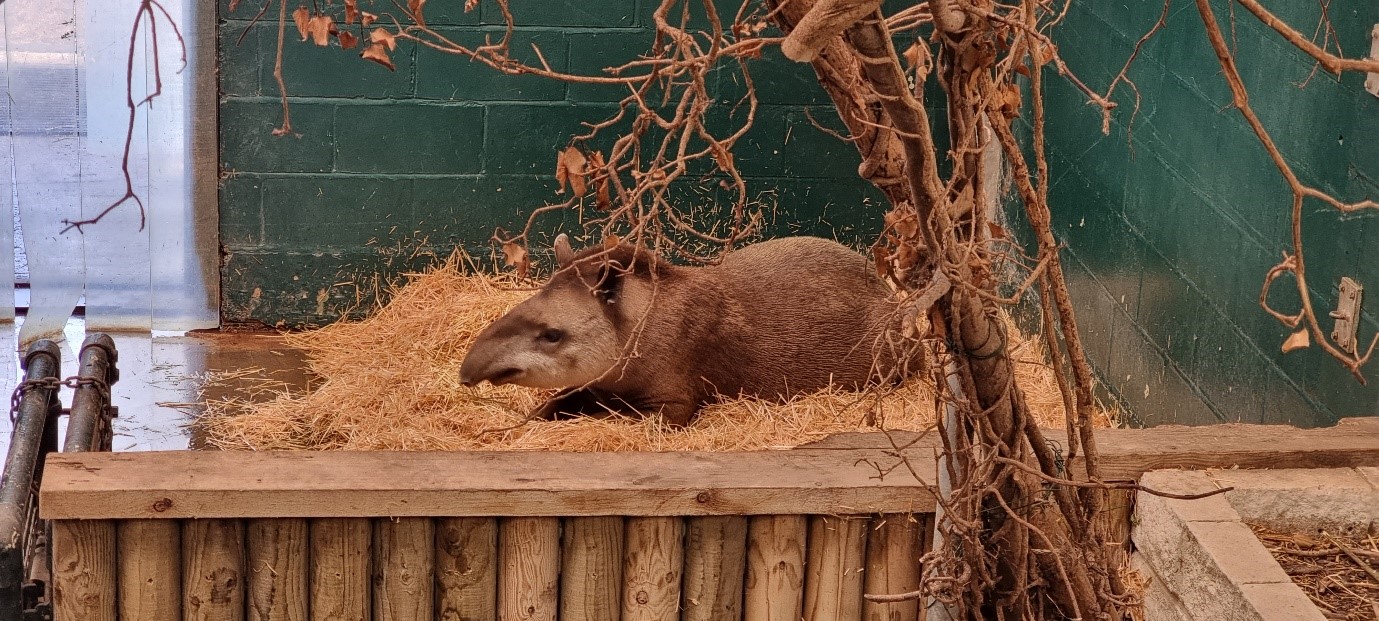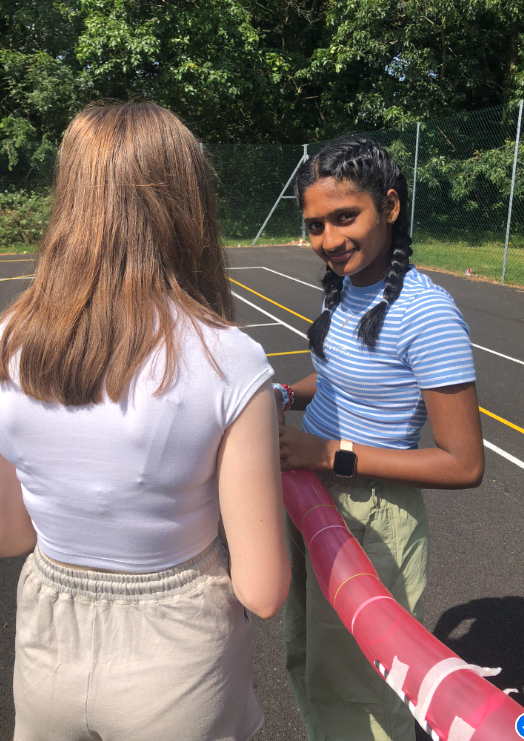 During activities week the art, drama and music department came together in the "Musical in a week" project, this year we explored the musical We Will Rock You.  This project allowed students to be involved in a mini-musical experience, taking on roles both on and off stage. On Monday of activities week, students were engaged with a wide range of workshops, looking at acting, singing, design and looking into theatre careers. Students were given roles working in different design departments to support the production these include, Lighting and sound, costume and make up, Set, and prop design as well as taking part in the performance of We Will Rock You. This project was supported by Miss Barnett, Mrs Bennett, Miss Edwards and Mr Gray, our wonderful drama and music department team.
Students began blocking scenes, learning lyrics, developing choreography, and producing design pitches for the final performance. Throughout the week students were able to learn their lines, lyrics and understand how backstage preparation is needed for a performance. In art, students began building their own props and set design with the help of Mrs Skeates and Miss Schotting. By Friday students were ready to perform their mini-musical production to a full audience of staff and students as well as an evening performance to parents and friends.
Miss Edwards and Mr Gray were incredibly proud and impressed by how dedicated every student was during the project. Thank you to all staff involved.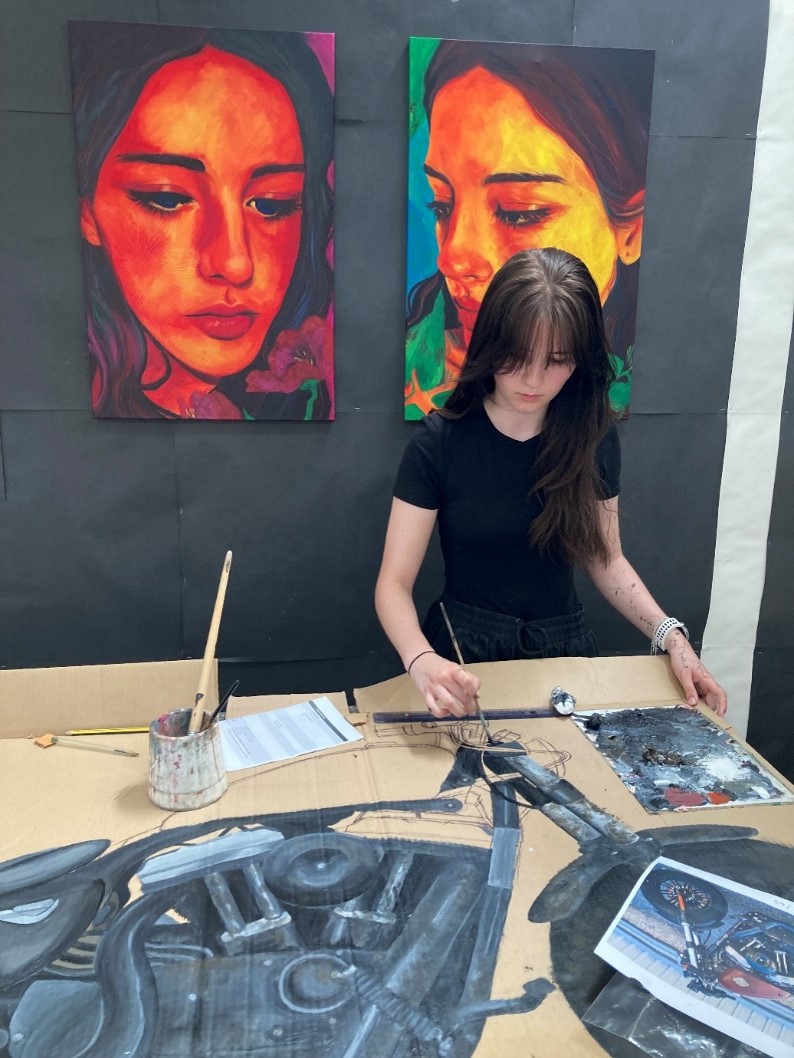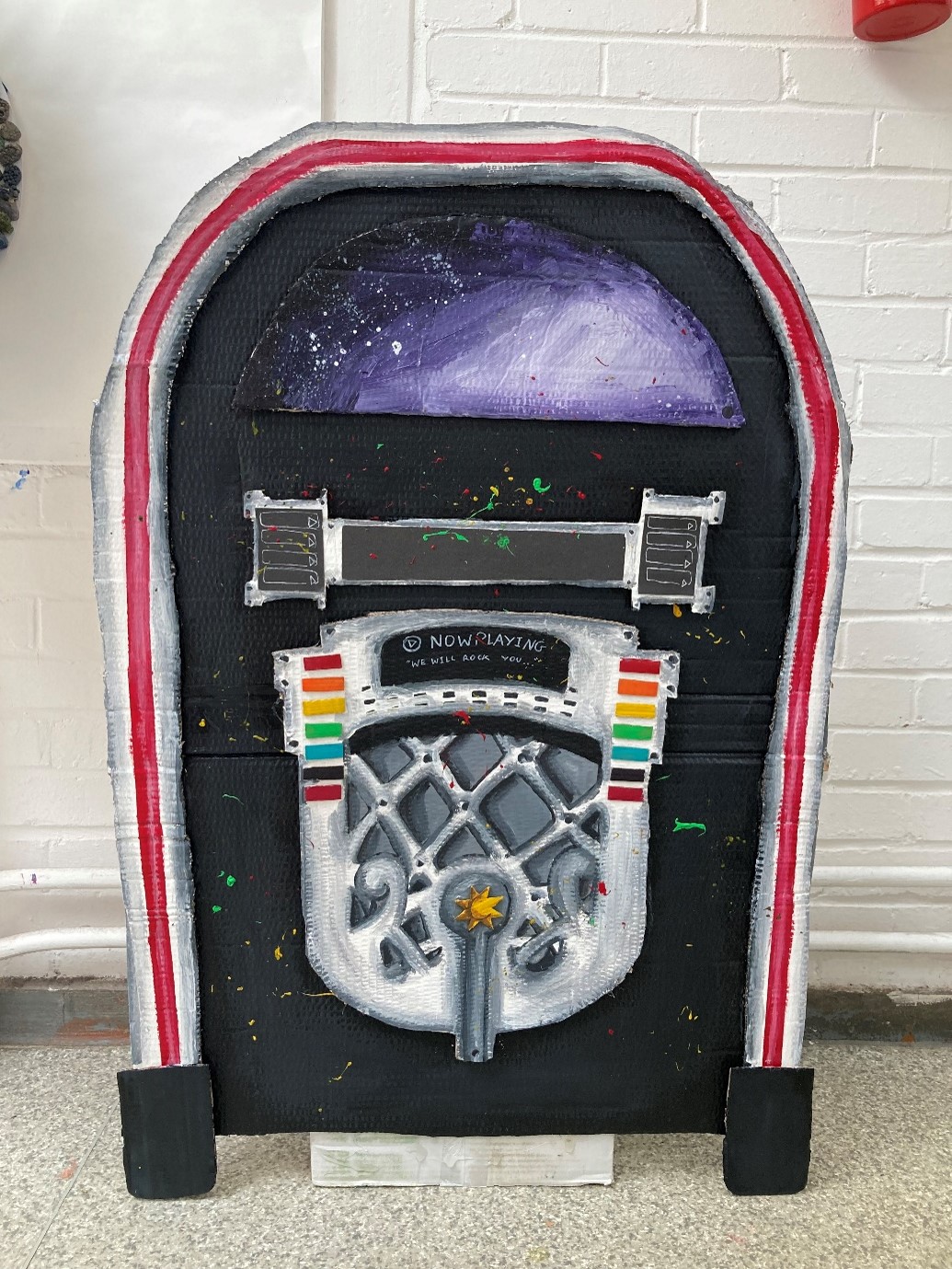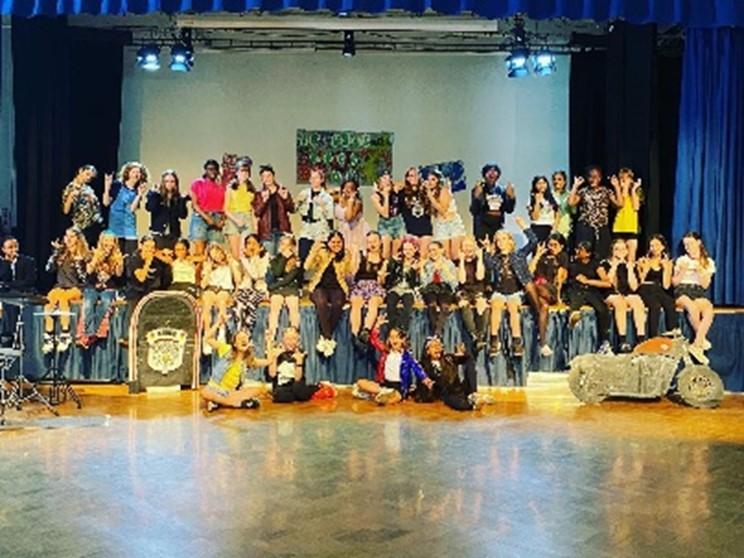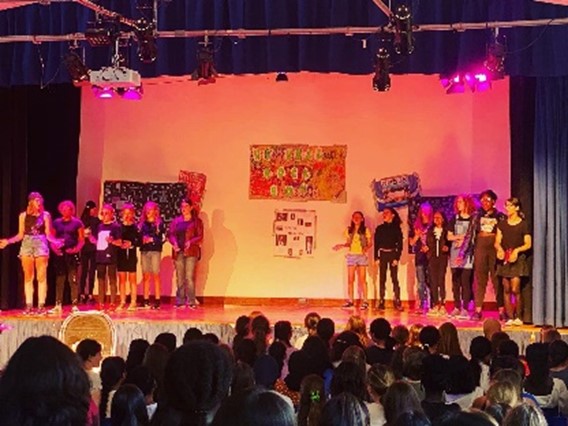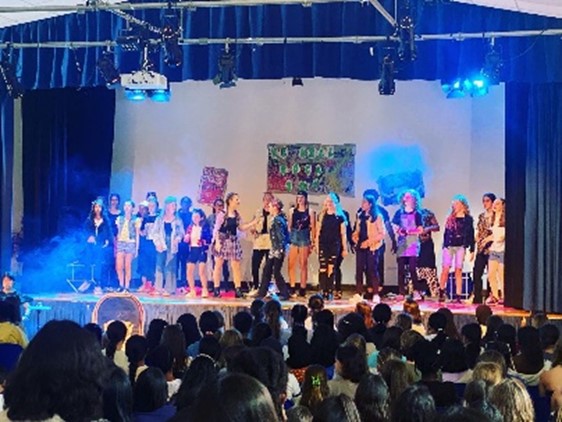 I would like to close this blog by reitterating our thanks to the staff who have planned activities, day trips and compettions for students and a special thank you to Mr Adams; he is the mastermind behind the timetable!  There was a real 'buzz' in school, we hope that students enjoyed the experience and had the opportunity to develop some fond memories of their time at The Holt School.
Mrs Martin
Assistant Headteacher